A Celebration of Lincolnshire Fayre
Members of Lincoln Short Wave Club were delighted that members of the Grantham, RAF Waddington, and Thorpe Camp Amateur Radio Clubs were able to join them on Saturday 16th May for a Celebration of Lincolnshire Fayre (prepared by Steve M5ZZZ and Pam G4STO) and to say 'thank you' for their support at the National Hamfest each year. An enjoyable afternoon was had by all.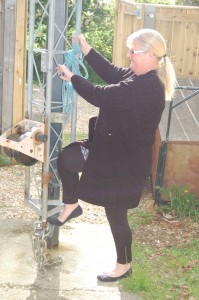 Work to be done on the aerials or was it the wine?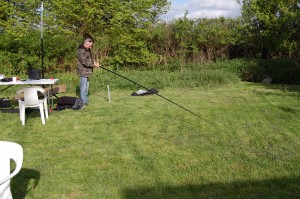 Keith M0KAN; no he isn't fishing.
Les G1LQB wrapping cutlery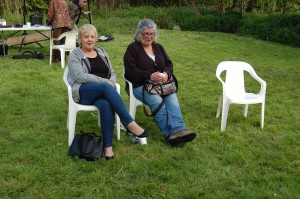 Lynn and Shirley soaking up the sun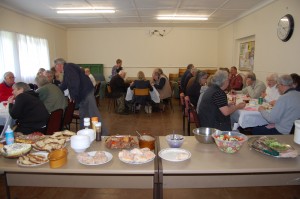 Members and guests enjoying the food.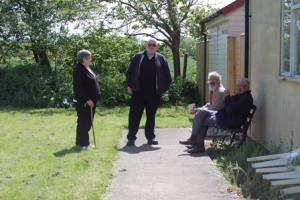 Peter's xyl, Peter and the two Bobs
After the Celebration of Lincolnshire Fayre members took part in the special event station GB5DAM.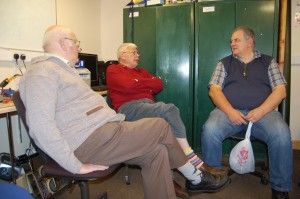 Alan G4VUA, Ian G4EVK and Stan 2E0SJP getting ready to operate the special event station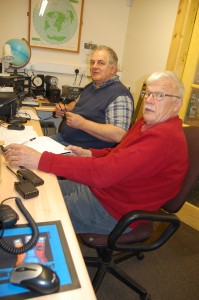 Ian and Stan