SATURDAY MORNING AT THE SHACK
A lot gets done on a Saturday morning at Lincoln Short Wave Club and this morning was no exception. I started my morning washing the chairs ready for the sausage and burger night on Wednesday and then got the BBQ out.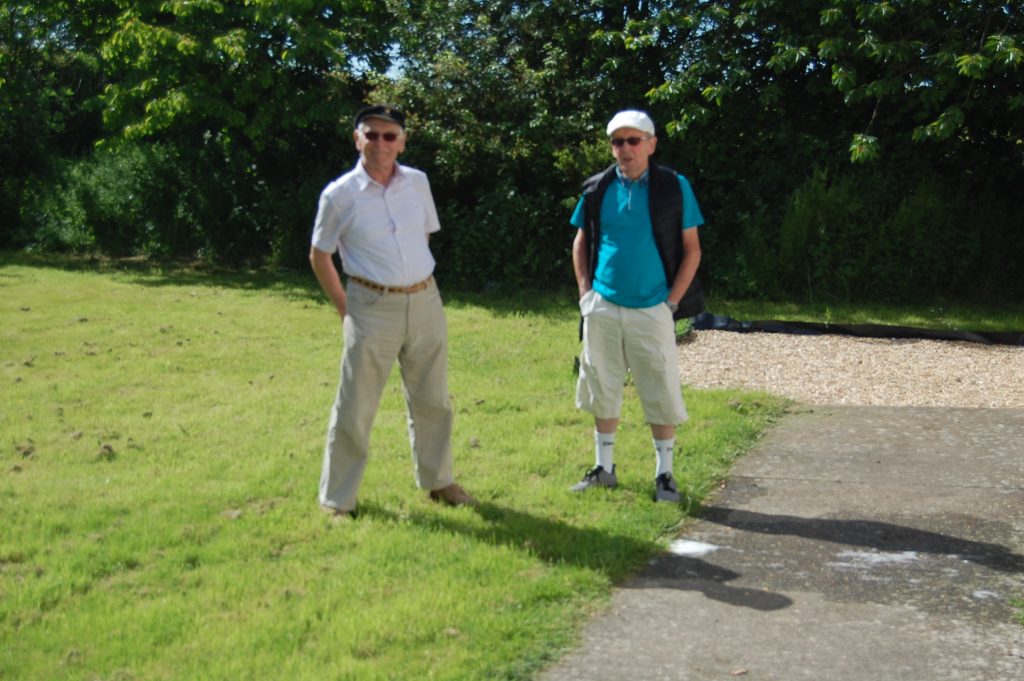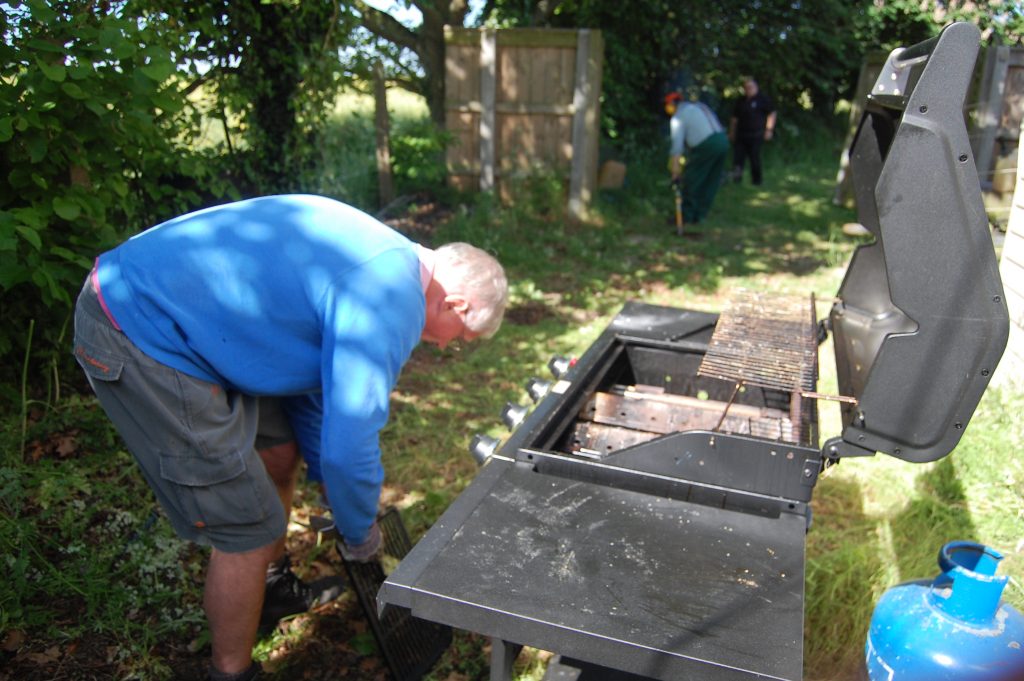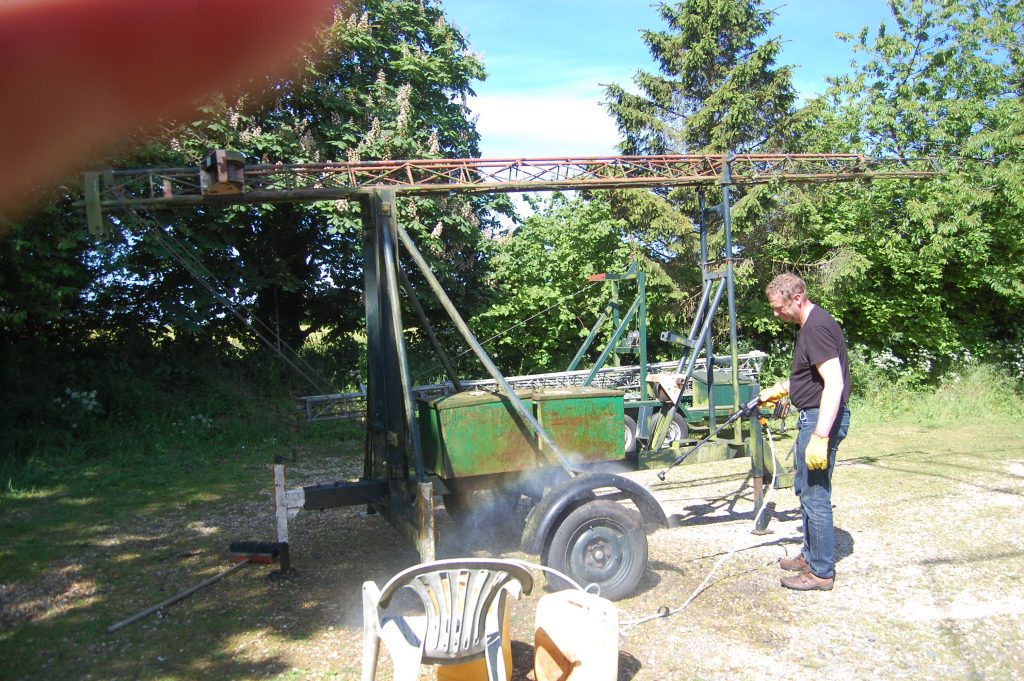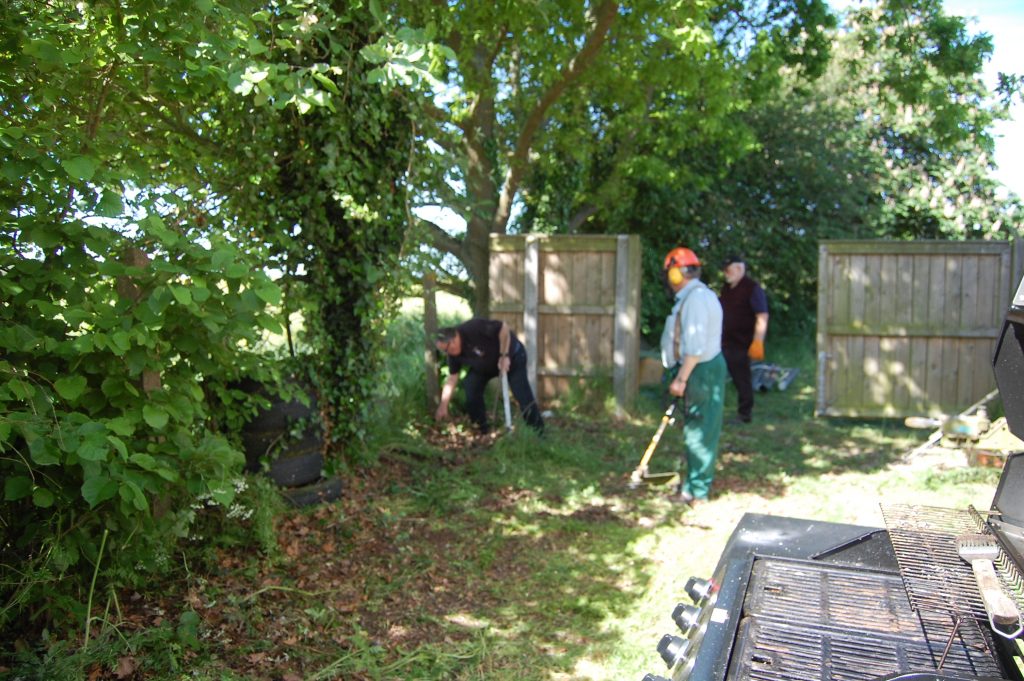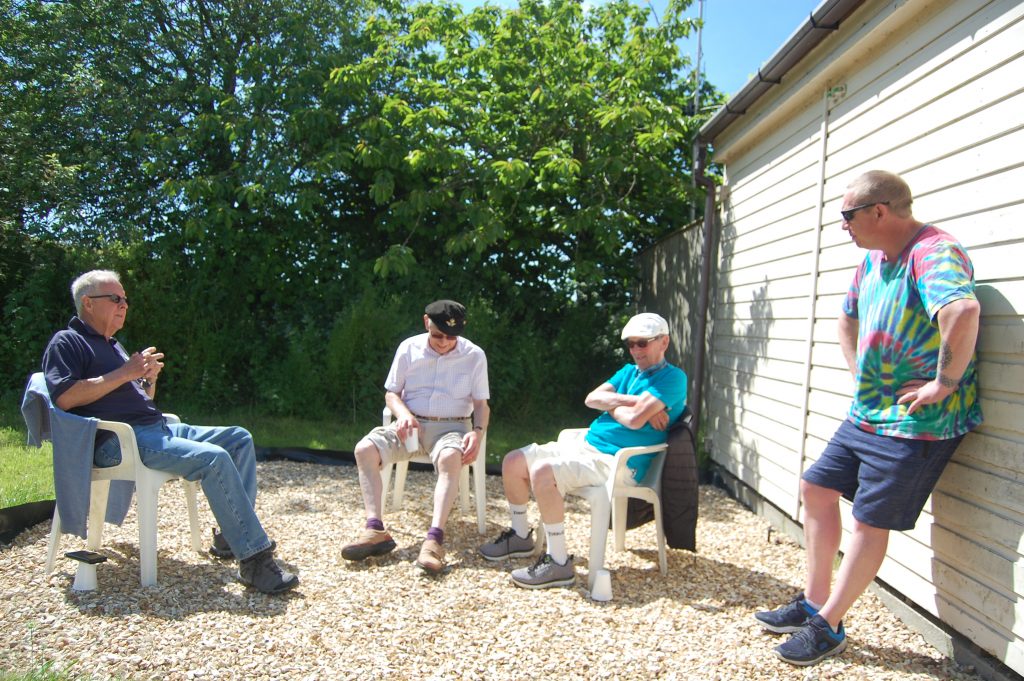 Another week it could well be the start of the satellite project.