From this: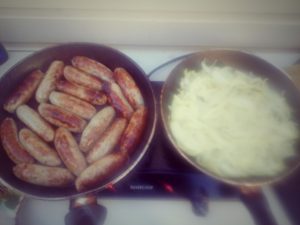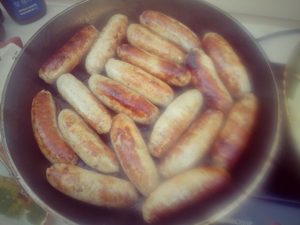 To this!!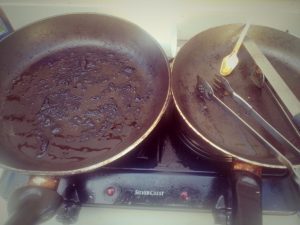 On Saturday 14th October members of the club celebrated Lincolnshire Sausage Day by eating delicious Lincolnshire Sausages.
It is UK Sausage Week from Monday 30th October to Sunday 5th November so there could well be another Sausage Event on Saturday 4th November.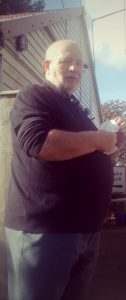 Sorry about the quality of the photos; tablet still.