Visit to RAF Scampton Heritage Centre
A dozen members of the club were given a tour of the Heritage Centre at RAF Scampton on 25th May.  RAF Scampton was one of just a few airfields which began life during World War One.  It was closed and then re-activated in 1936.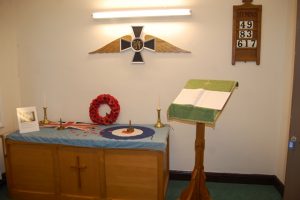 In 1943 RAF Scampton became the home of their most famous squadron, 617 Squadron (The Dambusters) also known as Squadron X.  Photo courtesy of the internet.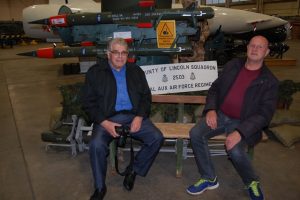 Scampton was also the home of the Avro Vulcan bomber during the Cold War period in the 1950s and 1960s; the Vulcan was armed with the Blue Steel nuclear deterrent.  (Vulcan photos taken from the internet).
RAF Scampton is now the home one of the world's greatest aerobatic display teams. the Red Arrows which can be seen flying over our shack on a regular basis.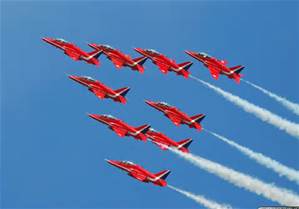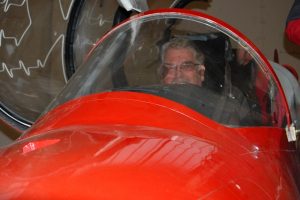 For a brief history of RAF Scampton go to http://www.raf.mod.uk/rafscampton/aboutus/history.cfm