The Club has held its winter Rally for the second time this year and to was a great success. Welcoming many of you through the door on the 29th Jan.
Once the doors opened the room filled with members of the public passing through all of the stalls present including our club stand.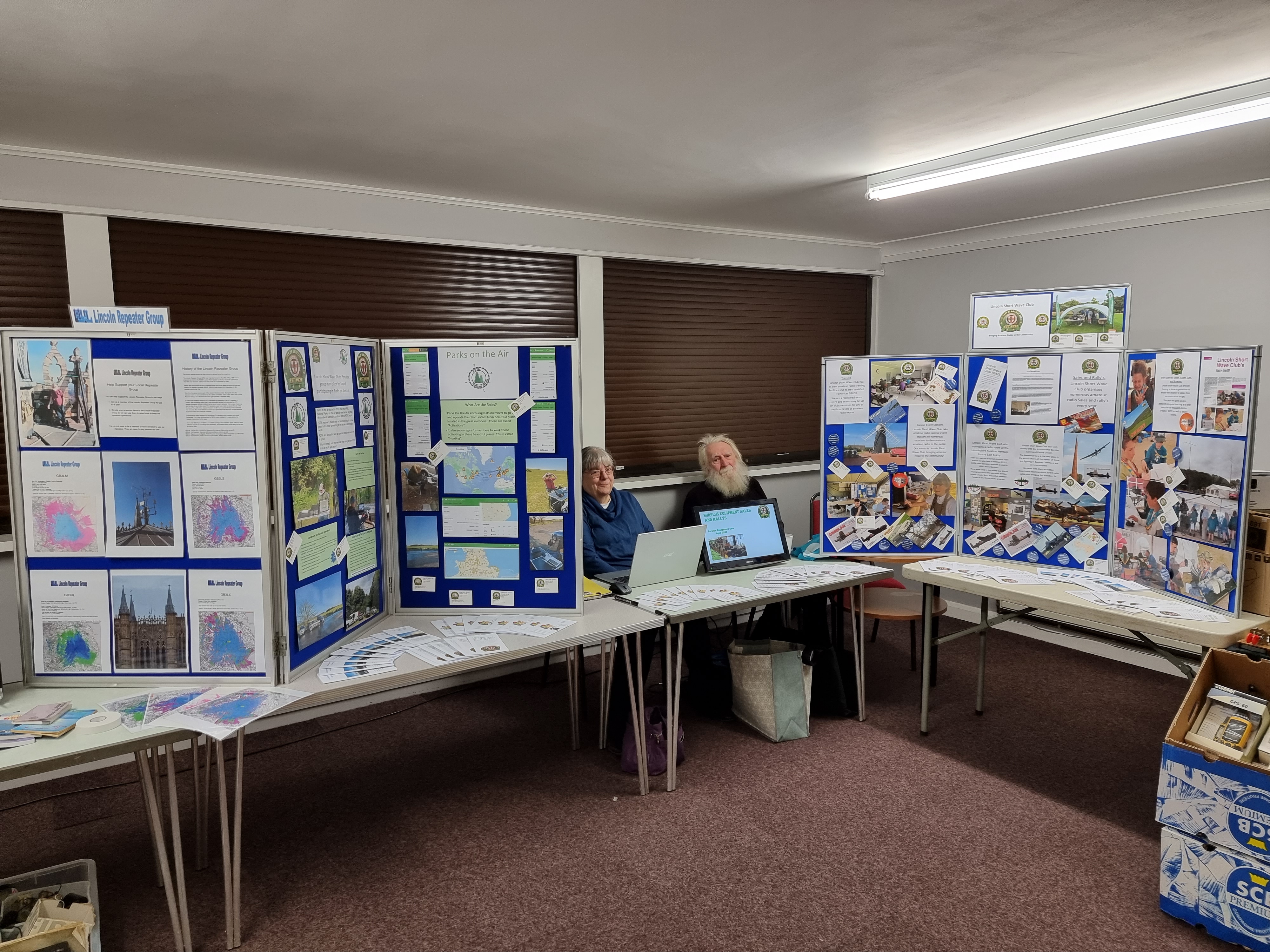 A number of people asked about the clubs activities and we also gained some new members. We hope they will join us on the many activities we have planned for the year.
We are already planning the next Rally which we are hoping to holder later in the year around August time which will hopefully be the normal going forward holding 2 rally's a year.
SO KEEP YOUR EYES PEALED FOR WHEN WE ANOUNCE THE DATE!