A Journey, The Invictus Games and Archery
On Wednesday night, Mick M6OYP, a member of or club gave a talk on his journey with the Invictus games and Archery.
Starting at 7:30pm members of the club moved into the village hall where Mick talked through his presentation on the Invictus Games and how he had applied to volunteer at the next Games in 2022.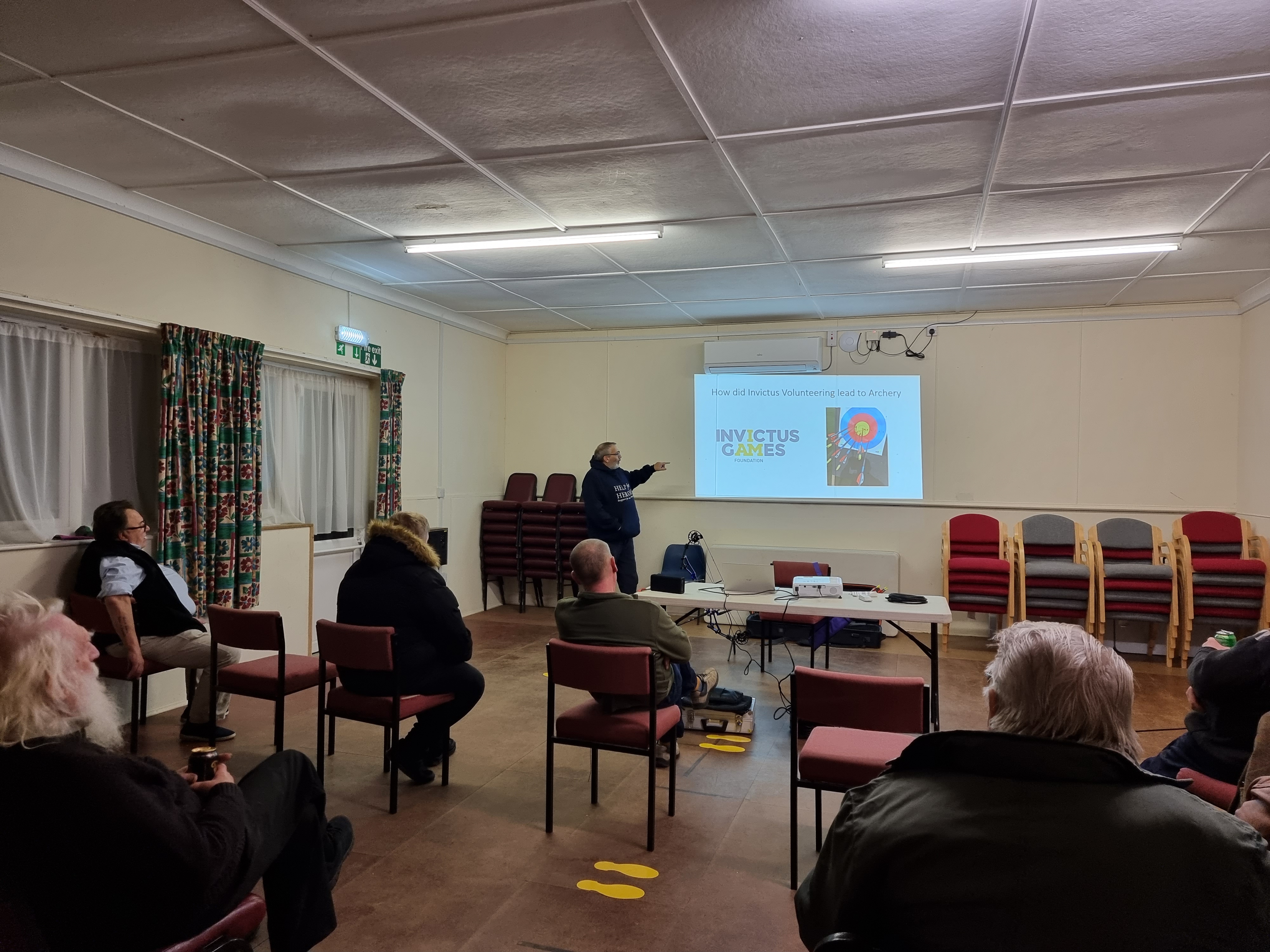 Mick then went on to tell the story of how a chance meeting of the members of the Invictus Games GB team turned into a new found joy of Archery with the intention of taking his initial competition wins further by training to compete in the 2023 Games if he can get selected.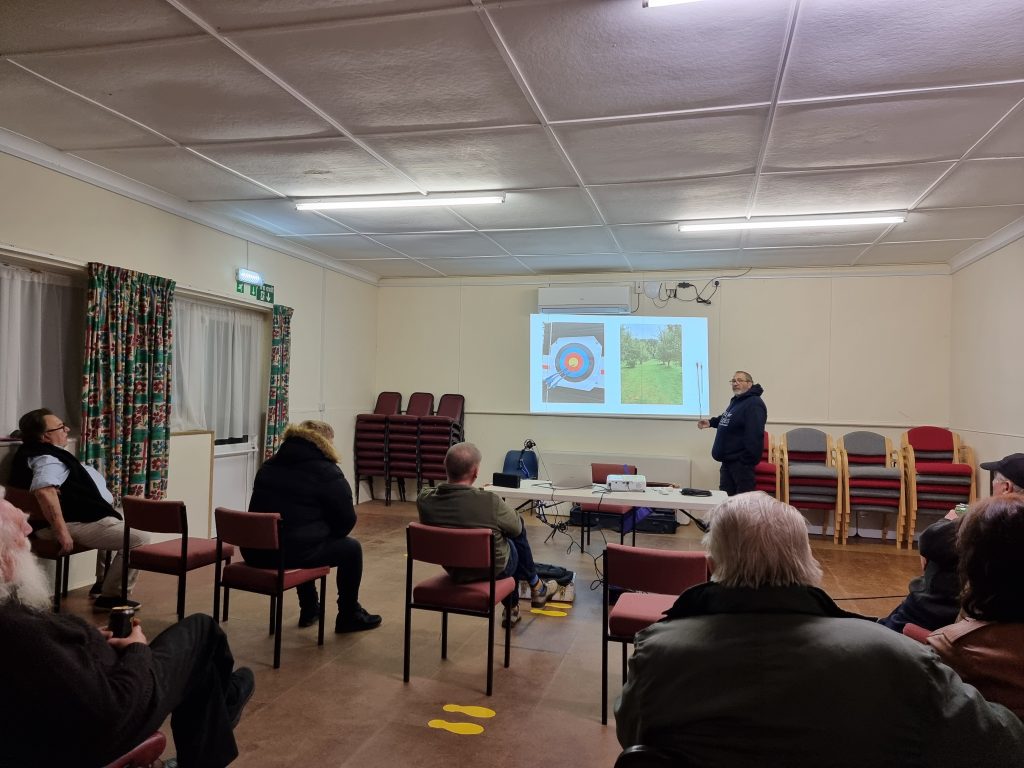 The Club wishes Mick the best of luck in the future.