RAF AIR Defence Radar Museum Neatishead.
Whilst on a recent holiday in Sheringham North Norfolk with my two nephews Mark M3FKL and Graham M3FKM we navigated the North Norfolk narrow country lanes to visit the RAF Air Defence Radar Museum at Neatishead.
The site was built in 1941 with hardened building and served through out WW2 up to the present date as a radar installation. It still is an operational air defence radar head controlled remotely from RAF Boulmer, Alnwick, Northumberland.
The museum site is vast with over 20 exhibition rooms, radar antenna arrays, WW2 radar displays, jet fighter cockpits and a fully equipped underground cold war bunker that is so complete it's just like the personnel have just put their coats on and walked out. During your visit, the P A system announces talks on WW2 radar development and the Cold War which you are invited to attend.
The WW2 radar room give you a comprehensive insight into early radar development including the Direction-finding systems with a superb model of the DF building Y station that was located on Beeston Bump near Sheringham incidentally the octagonal base of the DF building still exists today. A working display on the Battle of Britain Pip Squeak fighter location system.
The main displays explain about the invention of early Direction Finding and Radar by Sir Robert Alexander Watson Watt KCB. FRS. FRAeS and the lady WAAF's operating the Chain Home Radar network that protected the United Kingdom during the WW2.
The UK telephone network also played a large part during WW2. There is a super working display on the Strowger type telephone system with hands on exhibits on how the system works.
There is a super Café on site called "Crums" it's very clean and spacious and gift shop. The visit around the Radar Museum will take you between 2 to 3 hours it is really well worth the trip if you are in the area.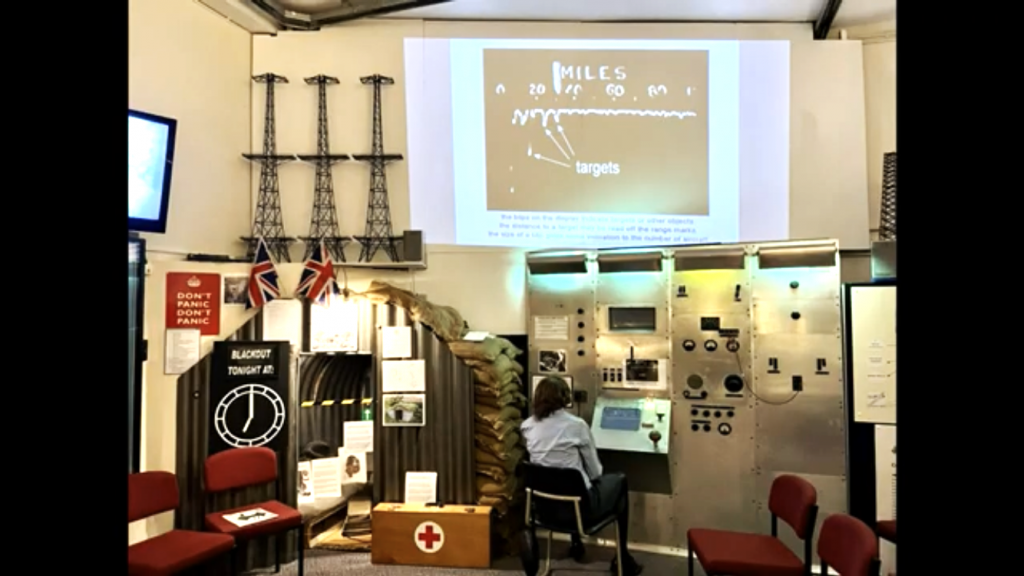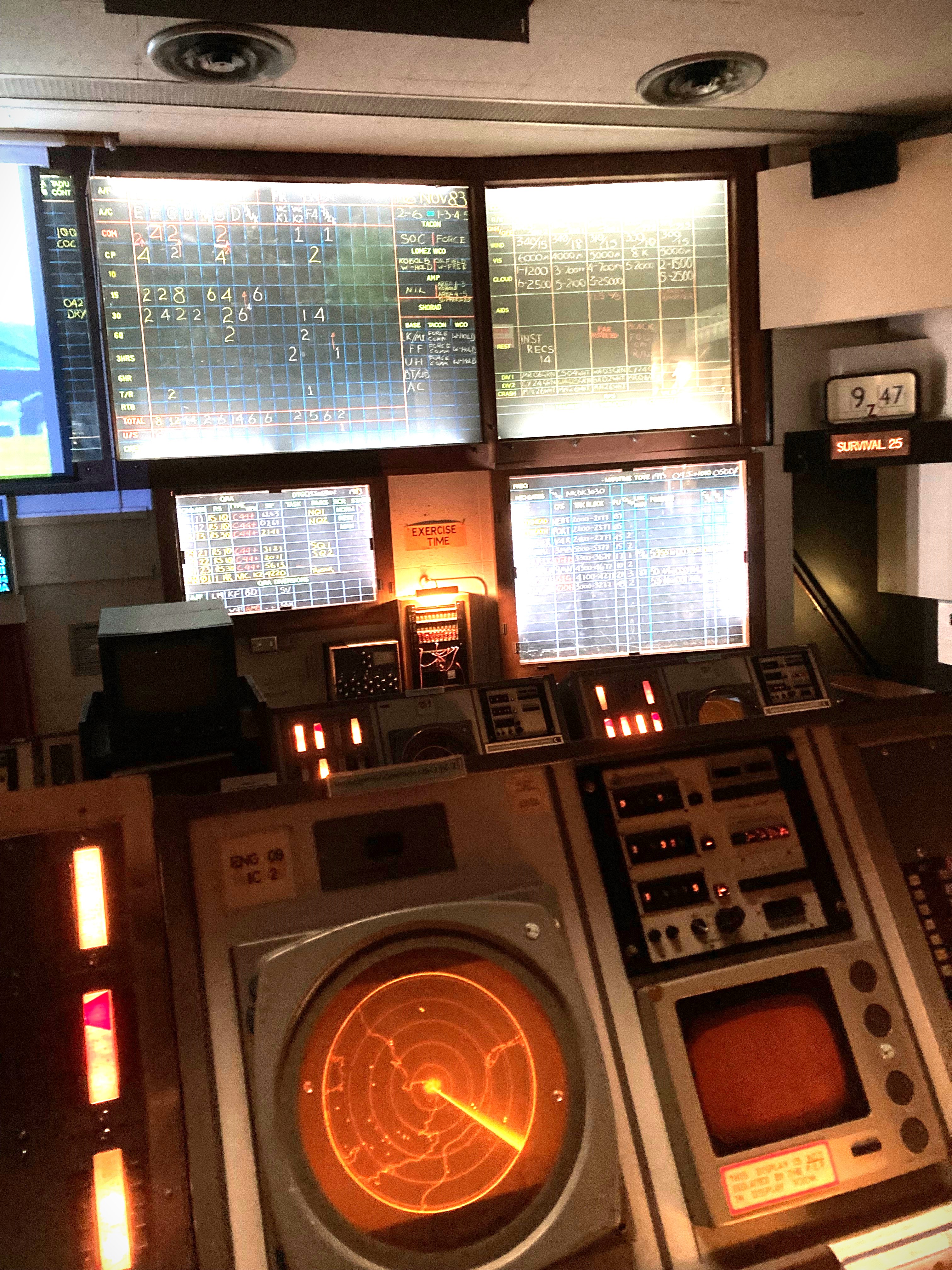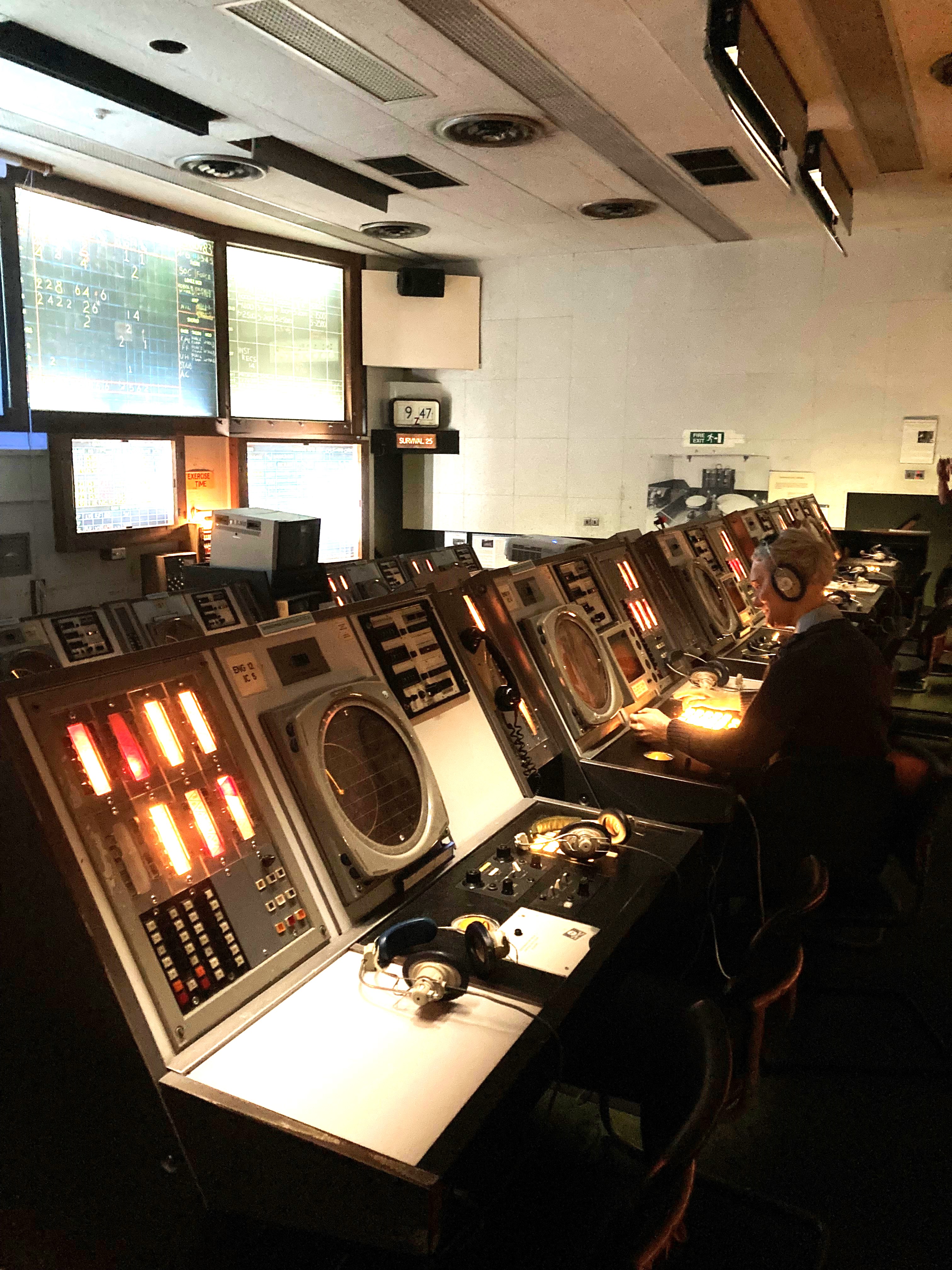 Photos Graham Rose M3FKM
David G1WVO