Another good day had at the International Bomber Command Centre.
On Sunday the 4th of September the club was once again at the International Bomber Command Centre for their Wings and Wheels show.
Les G1LQB myself and Stuart 2E0SFK went over on the Saturday afternoon to set up the Coleman shelter and our usual pair of Clarke Masts with a Colinear on one and a half wave end fed strung between them. As usual everything was ready for us and we got a warm welcome from the IBCC staff.
On Sunday morning the team turned up to set up the rest of the station with those above being joined by Steve M5ZZZ, Stephen M5SJM, Ant M0HAZ, Barry G4DBS, and Marc M7DEU, Pam G4STO. The Station was soon fully set up and ready to welcome visitors.
We had a good number of contacts just short of 100 with Stephen M5SJM getting many thanks for running a 2m at a special event station, Stephen made lots of contacts at some very good distances on 2m. We had a good number of visitors to the tent with a nice amount of interest from the public. A big thankyou to Barry G4DBS from RAF Waddington who took on front of house duty talking to the public on numerous occasions when other people were busy. We even convinced a couple of visitors who had licences in the past to contact Ofcom and reactivate their Licences.
There was lots to see and do apart from radio.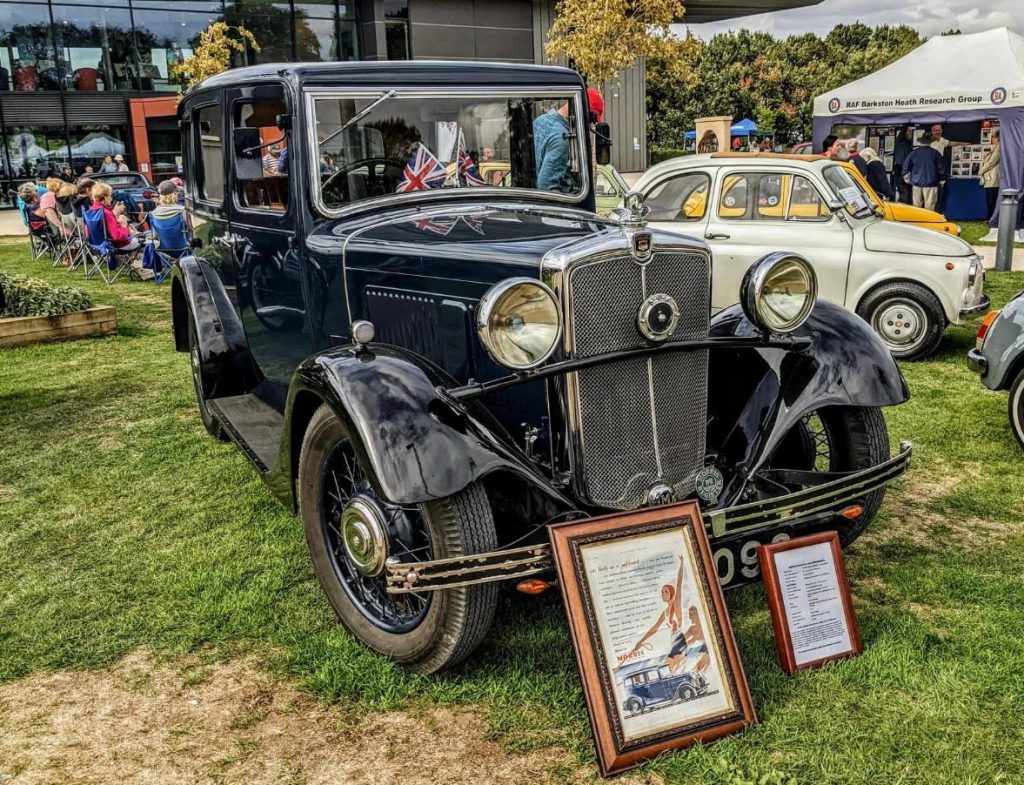 A great day was had by all.